Understanding Initial Coin Offerings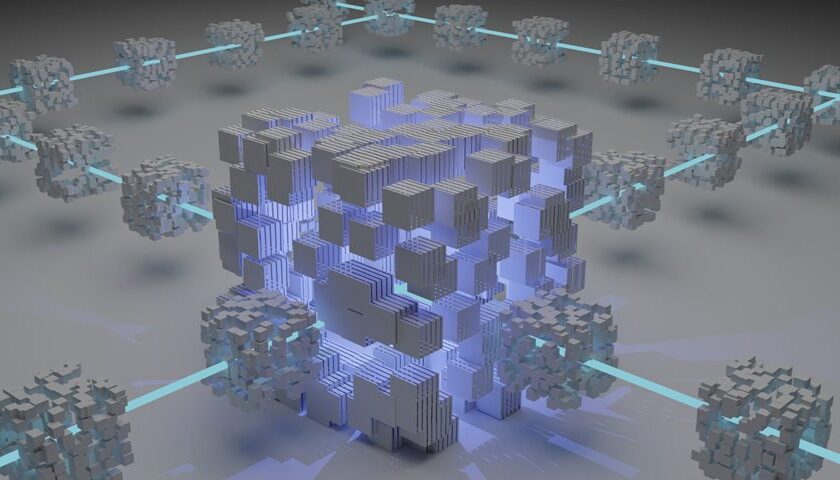 Initial Coin Offerings is common in the crypto industry as a way of gaining capital used by developers or companies to offer investors interested in their project the opportunity to buy tokens in a secured environment.
There may be certain conditions to be met by investors, such as a minimum or maximum amount accepted for investment and investors will usually be required register on a certain website in order to participate in the Initial Coin Offering and even meet
The rules may not be the same in every project, the minimum or maximum amount remains at the choice of the team behind the project and depends on the vision for the project.
The main goal for the companies is to raise funds to help develop the project.
How does an Initial Coin Offering works?
ICOs can be compared to crowdfunding.
Fundraising is based on the distribution of tokens on your own blockchain, as was the case with Algorand, or on an already existing one, such as Ethereum, in exchange for a financial contribution.
These tokens are essential to that project and their value may decrease or increase.
Naturally, investors hope that it will increase.
So by buying tokens in an ICO, you are basically investing in the future of the company or project in question.
If the project evolves and develops optimally, this will most often be seen in the price of the token as well.
Advantages of using Initial Coin Offerings
Attracting capital for projects that have not received sponsorship from large investors. Annually, the funds accumulated from ICOs are in the order of billions of dollars.
Obtaining liquidity. It can represent the opportunity to create a market, giving interested parties the opportunity to buy the token and then sell it on.
Advantages of an Initial Coin Offering for investors
The possibility of gaining huge profits.
The price of a token is fixed at the time of an ICO, but it can increase exponentially if the project has a positive evolution.
Disadvantages of Initial Coin Offerings and how to be vigilant
Take into consideration the following possibilities.
A. The possibility that an ICO is a scam, designed to collect funds from investors without producing anything.
All those interested should carefully inform themselves about the ICO in which they want to participate, finding out:
What is the chip behind the project?
What experience does he have?
Who are the initial sponsors?
Does the project have a purpose?
B. The possibility that the project will not evolve in a positive direction.
This would not be the fault of the team, but it appears for other reasons such as lack of funds, too ambitious goals, competition, etc.
It's great to follow the progress of that project by joining the Telegram channels or other related social media channels to keep up to date with what's going on.