Best Wallets to buy Bitcoin in India – Zebpay vs Unocoin Review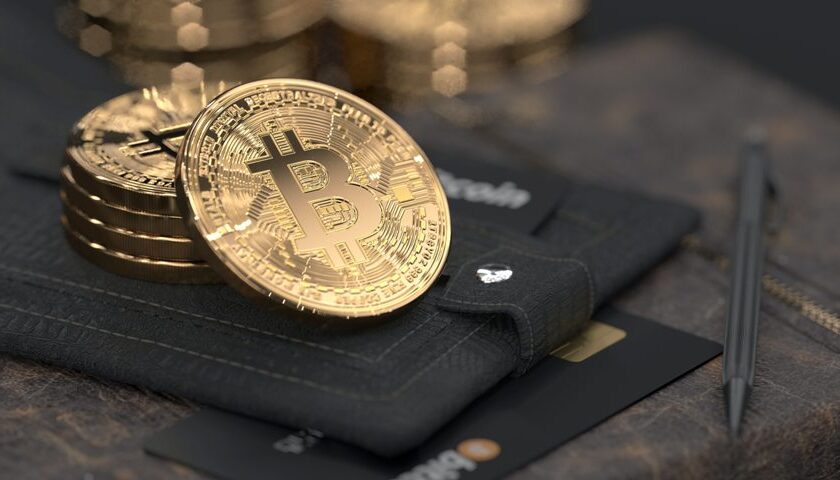 With the rise of homegrown Bitcoin wallets like Zebpay and Unocoin  and International biggies such as Bitbay, you can easily buy and sell Bitcoins in India.
In this post, we will review two of the best Bitcoin wallets available in India. We will present their pros and cons and discuss individual features.
Prerequisites for using Bitcoin wallets in India
As of now, you cannot buy Bitcoins through cash or credit/debit cards. You have to do NEFT / RTGS online transfers or use Payment Gateways such as PayU money to load money in your Bitcoin wallet.
Also, Indian companies ask you to furnish KYC documents before you start trading. Following documents are required to get started with Bitcoin wallets in India.
Pan Card copy
Address proof copy
Bank details
Phone number
---
Zebpay Review
PROS
Amongst other Indian digital exchanges, Zebpay offers best user experience. The signup is quick, buttons don't lag and you can finish the entire buying or selling process in two or three steps.
Zebpay provides email and SMS communication of all your transactions.
In Zebpay, you need to first put money into your wallet through an online bank transfer. The minimum transfer amount is 1000Rs.
It gives you the value of your BTC investment in INR.
There are plethora of options on  Zebpay for making top-ups / recharges -Yes, you can use bitcoins for mobile recharges.
CONS
Zebpay is available only on Android and iOS devices. It is not available on desktop yet.
Buy and sell price difference: The difference between the buying and selling rates is usually quite wide on Zebpay. While most Indian companies at the moment offer wide spreads, this will reduce as the amount they trade increases.
You need to transfer money through online banking. If you use NEFT/RTGS/IMPS then it takes more than 1 working day to load the money. If you use payment gateway, then you have to shell out an additional 2.3% of convenience fee.
You can't place any auto buy / sell orders based on cut off prices. (I think this used to exist but I no longer see it on the app).
Security seems a little slacker than Unocoin. The app opens without any Pin unless you explicitly go in settings and enable it. They should also enable 2 factor authentication.
---
Unocoin Review
PROS
You can open account with just 200 Rs.
KYC verification is very fast. It happens within 1 working day.
The difference between buying and selling rates are usually less than Zebpay.  However, these rates fluctuate a lot with international currency exchanges.
Unocoin provides web as well as app version for trading.  They have many more features than Zebpay such as you can create a systematic investment plan (SIP) to buy Bitcoins.
You can load money into the wallet using PayU money wallet which you can topup using  credit card, debit cards  or net banking. This is a BIG bonus.
Security is very strong. Every transaction is processed through a two step authorization process.
Money Transfer from your bank account to your UnoCoin wallet is much faster than ZebPay.
CONS
They don't lock transactions even for a minute. I was trying to make a payment for a small amount of BTC, and by the time I tried to make the purchase, the rate had changed. So I had to make the purchase from scratch.
Transferring payments is painful. If you don't want to use your PayU wallet, you have to do a fund transfer from your account to the Unocoin wallet before you want to transact. You can hold this money in Unocoin's account for 90 days. This doesn't feel right to me. I don't want to hold money in someone else's account, but I want to be able to transact immediately. However, on the positive side, payment transfers to your Unocoin wallet are much faster than Zebpay.
PayU money wallet limits apply. Meaning you can't transact more than Rs 20,000 worth from your wallet.
Summary: Each individual has its own preferences. We suggest you load minimum amount in each of the wallets and play for a while till you get hang of the features. Then you can transfer your Bitcoins from different wallets to the wallet of your choice and continue to trade from it.