How to buy Cryptocurrencies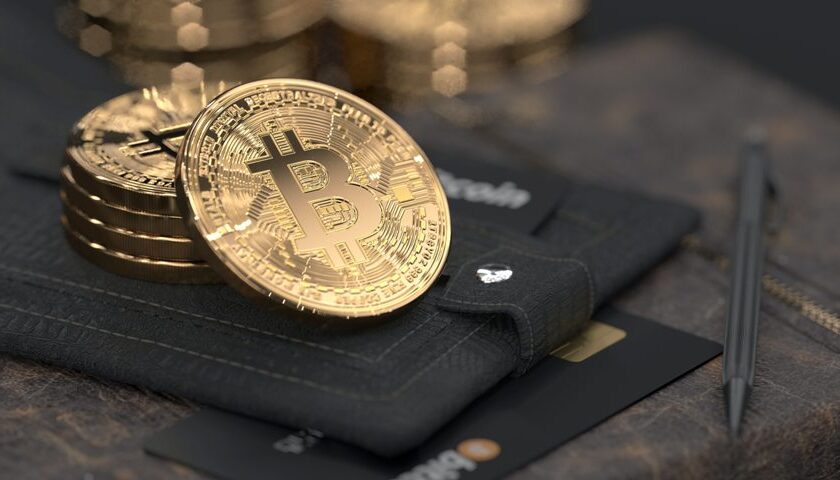 As we presented in the previous introduction, this website is intended to be dedicated to investors.
Our goal is to make it easier for you to understand how to invest in cryptocurrencies.
This is why, in this first article, we will explain what you need to do to be able to buy cryptocurrencies.
After all, the purchase process is not very elaborate but not as simple as going to the supermarket and asking for one Bitcoin.
In the past it was a real adventure until you got a virtual currency. But nowadays, everything is much simpler.
Thanks to the so-called cryptocurrency trading platforms, the crypto buying process is almost the same as the one you must follow when buying stocks on the stock exchange or making Forex transactions.
So here are the steps you need to take to make your first cryptocurrency purchase:
1. Choose a cryptocurrency trading platform
We recommend that when you decide to buy virtual currencies, you only do so using regulated, authorized, and known platforms and applications.
Never agree to take crypto from someone who says he also has X coins to exchange, be it a natural or legal person.
Moreover, even with the applications, you have to be careful.
Considering there are currently hundreds of cryptocurrency platforms or crypto exchanges, we suggest you use only the largest ones, which come with the best security systems.
Now, depending on what you want to do with virtual currencies, you have two options:
Investments held in cryptocurrencies
If you want to buy and keep those coins for a few months until you think they will increase in value, then focus on platforms that allow the purchase of crypto with holding.
We know it sounds trivial when we say that, and you may be wondering why we do it, right? Well, some sites only allow the purchase of CFDs, not coins themselves. And CFDs come at a cost if they are kept overnight.
On the other hand, if you want to trade crypto and speculate on certain market moments, we advise you to target brokers such as eToro, XTB, Capital.com, and others.
Why do we say that? Because, through the platforms developed by them, you will be able to buy cryptocurrencies using the leverage function of up to 10x.
In other words, for every dollar you invest, the platform increases your investment 10fold.
For example, if you choose to buy Elrond for $ 1,000, using a 10x leverage, you are investing $ 10,000, of which only $ 1,000 is yours; the rest is for the app.
This way, you can make money from tens of cryptocurrencies if their value increases and take advantage of even the most minor price fluctuations.
But be very careful when using this type of lever placement.
Yes, it is true that if you manage to make a profit, it will be multiplied by 10, but the reverse of the medal is also true.
In other words, if the bet you make is not a winner and the value of the virtual currency decreases, the losses will be ten times higher than the real ones.
And most importantly, the losses are not limited to the amounts you initially entered!
There are cases where they have reached tens or maybe even hundreds of thousands of USD for people who have left their positions open for too long.
Where do I buy cryptocurrencies?
Still not sure which crypto exchange to use? Try SuperChange.is