Russia will legalize the use of cryptocurrencies in international trade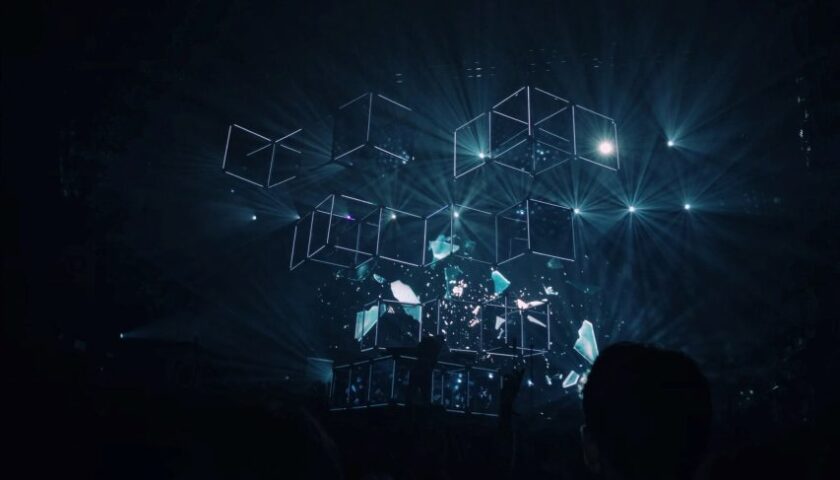 Russia's Central Bank and the Russian Finance Ministry have changed their view on cryptocurrencies, recognizing the need to legalize their use in cross-border regulation, according to a report by local news publication TASS.
The Russian officials have agreed that they can't proceed further without including cryptocurrencies as a legal method of payment in international trade.
This decision comes as Russia seeks to regulate the cryptocurrency and Bitcoin markets. Immersed in Western sanctions, Russia has sought alternatives payment methods to the dollar to ensure efficient trade in its goods.
The lawmakers in Russia have previously opposed the use of cryptocurrencies as a recognized payment method. Russia passed a very important cryptocurrency law back in 2020 – "On Digital Financial Assets" – to ban the use of Bitcoin and other cryptocurrencies for payments. The central Bank of Russia has been skeptical of allowing the use of ​​cryptocurrency payments because it wants to protect the Russian ruble as the country's only legal tender.
At the end of 2021, the idea of ​​using cryptocurrencies or cryptoruble for payments in Russian state trade appeared. At the time, Vladimir Putin – the Russian president – said it was "too early" to use cryptocurrencies to trade energy resources such as gas and oil.
After the Russian invasion of Ukraine, the situation clearly changed under the economic sanctions put in place by the West.
Pavel Zavalny, the chairman of the congressional energy committee, said in March the that the country is open to using Bitcoin to pay for exports of natural gas and other natural resources.
In May, the Ministry of Industry and Trade announced that Russia "sooner or later" will legalize crypto payments. The governor of the Central Bank of Russia, Elvira Nabiullina, later said that cryptocurrencies can be allowed for cross-border payments, but only if they do not enter the Russian national financial system.