China will dominate the Metaverse industry in 2023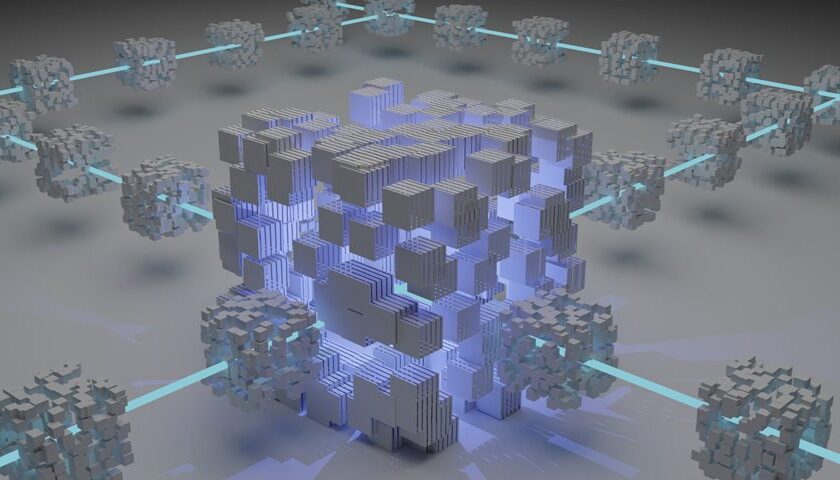 Although interest in the Metaverse is waning worldwide, China aims to become a leader in the industry.
According to a recent report by Globaldata, a consulting firm, China is positioning itself to overtake the West in metaverse technology as the country will continue to invest in related technologies.
The report believes there are signs that China will continue to invest in virtual reality and artificial intelligence to promote the nation's economic development.
Several Chinese provinces and cities, including Shanghai and Zhejiang, have already unveiled plans to become metaverse tech hubs.
Where is the Metaverse headed?
Although the metaverse is commonly associated with consumer software and hardware, the report proposes that the Chinese metaverse should focus more on industry and the benefits it can achieve by including metaverse technology in its processes.
The Chinese Ministry of Industry and IT recently published a report on applying VR and metaverse technologies in industrial processes, showing how they can be effectively combined. Globaldata predicts that the metaverse will be more appreciated than other technologies because of its potential. In this sense, he explains:
Some estimates place the value of the metaverse sector at $376 billion by 2025, while 2023 is described as a year in which metaverse investment will suffer a cooling phase due to waning interest, economic hurdles and immaturity of technologies facilitators