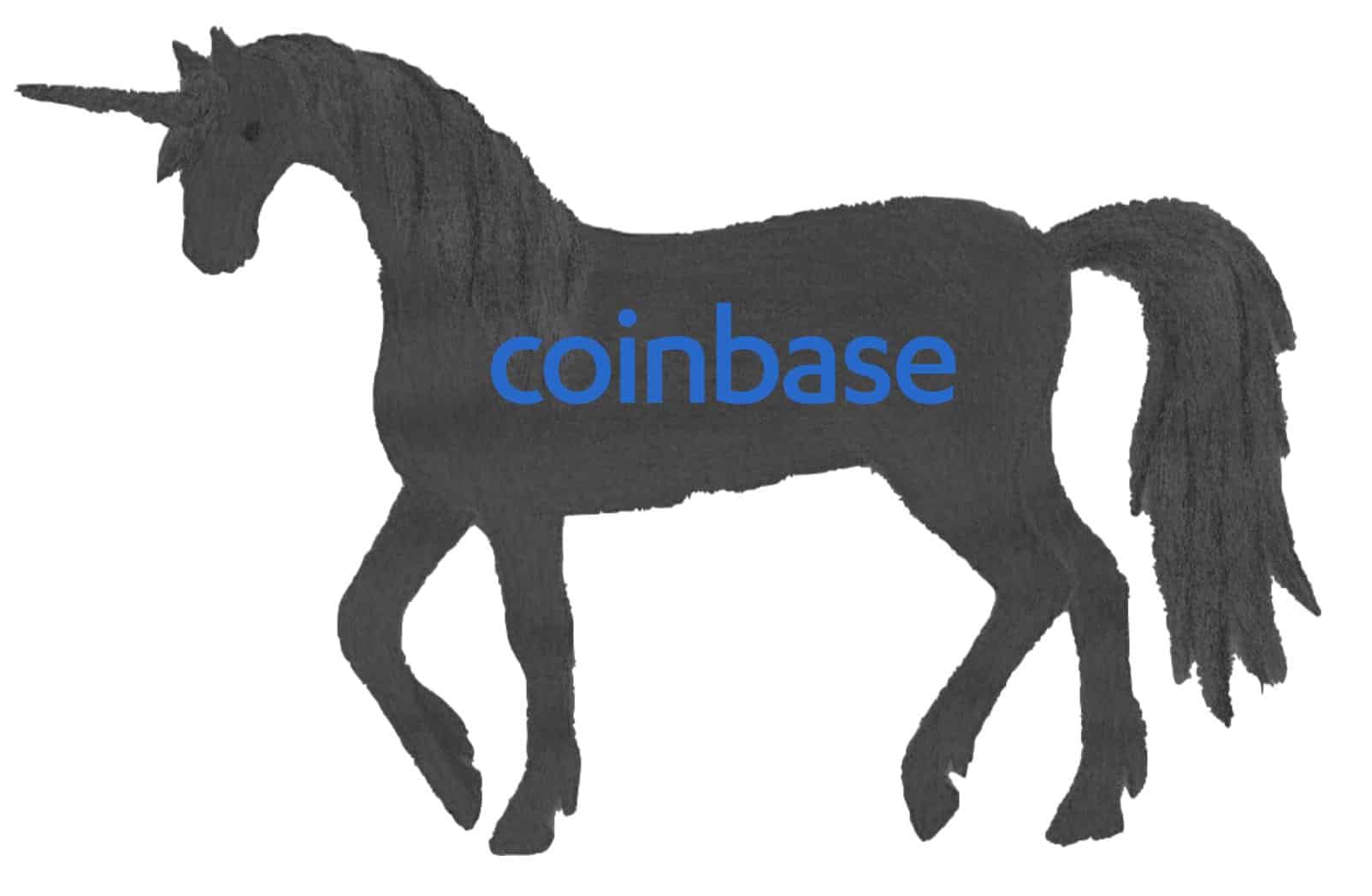 In advance of its much-anticipated initial public offering (IPO), Coinbase has posted its Q1 results for 2021. For the quarter ending March 31st, 2021, Coinbase reports top-line revenue of $1.8 billion and 56 million verified users.
Coinbase is the largest digital asset exchange in the US. Its ambitions expand beyond just crypto but also digital securities as well as other complementary services. In many ways, Coinbase is the retail and institutional investment platform of the future. The public float of its shares represents a significant validation of the entire digital asset sector.
Other quarterly numbers shared include:
Monthly Transacting Users (MTUs) of 6.1 million
Assets on Platform of $223 billion, representing 11.3% crypto asset market share
Includes $122 billion of Assets on Platform from Institutions
Trading Volume of $335 billion
Net Income of approximately $730 million to $800 million
Adjusted EBITDA of approximately $1.1 billion
Coinbase has also provided a full-year outlook. Expectations are for the following:
Looking to full year 2021, we present three possible scenarios for annual average MTU:

High: Average 2021 MTUs of 7.0 million. This scenario assumes an increase in crypto market capitalization and moderate-to-high crypto-asset price volatility. In this scenario, we expect that MTUs continue to grow for the remainder of 2021.
Mid: Average 2021 MTUs of 5.5 million. This scenario assumes flat crypto market capitalization and low-to-moderate crypto-asset price volatility. This scenario assumes a modest decline in MTUs from Q1 2021.
Low: Average 2021 MTUs of 4.0 million. This scenario assumes a significant decrease in crypto market capitalization, similar to the decrease observed in 2018, and low levels of crypto-asset price volatility thereafter. In this scenario, we assume MTUs will decrease in a corresponding manner and end 2021 at similar levels to Q4 2020.
Coinbase says it expects meaningful growth in 2021 largely driven by growing institutional demand in the digital asset sector but institutional money is difficult to predict.
Earlier today, Coinbase hosted a conference call regarding Q1 results. A replay will be made available.